The Vision
The second iteration of the Car Savvy Society was created to attract and empower women to learn more about their cars and feel confident making the necessary decisions without spending hours researching on the internet for an article that exactly matches their symptoms.
For this project we also developed the website content, branding, content strategy and the marketing plan.
The Solution
The Car Savvy Society not only has a more defined brand to attract a different audience we also developed a more in-depth content strategy plan including a blog and stronger marketing on social media.
The Car Savvy Society also introduced a new way to get access to the experts with in-app purchases on iOS devices. Now users can ask one-off questions when needed or get a subscription and as unlimited questions.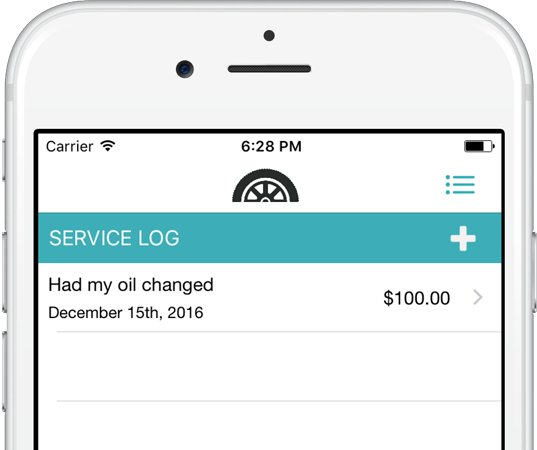 iOS & Android Mobile Applications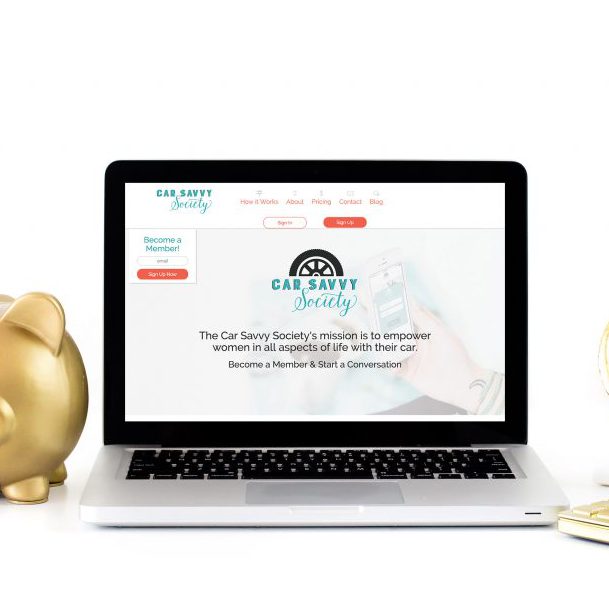 Website Design & Development
Product Features
One Page Website
Client Payment Portal
Integration with Payment System
Blog Integration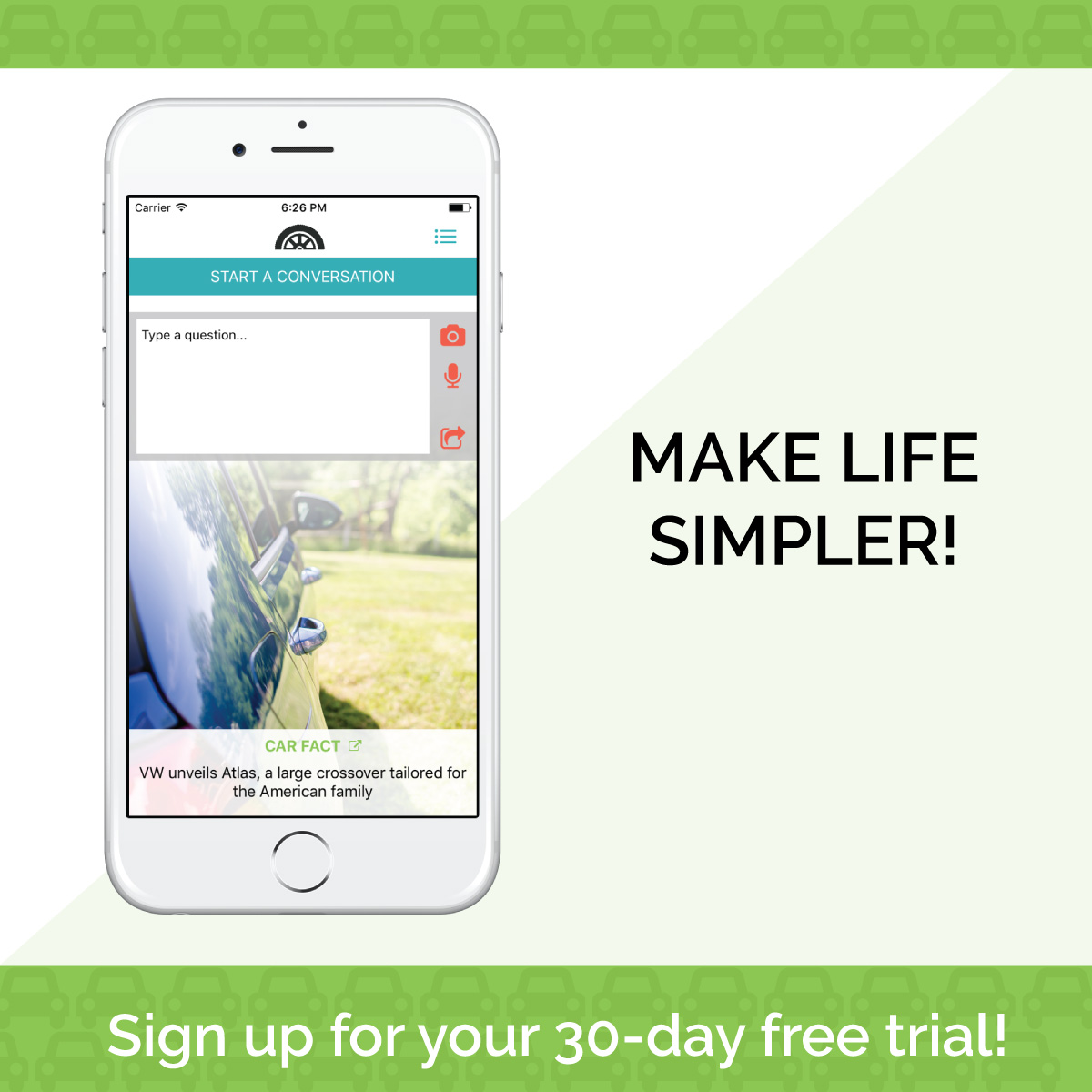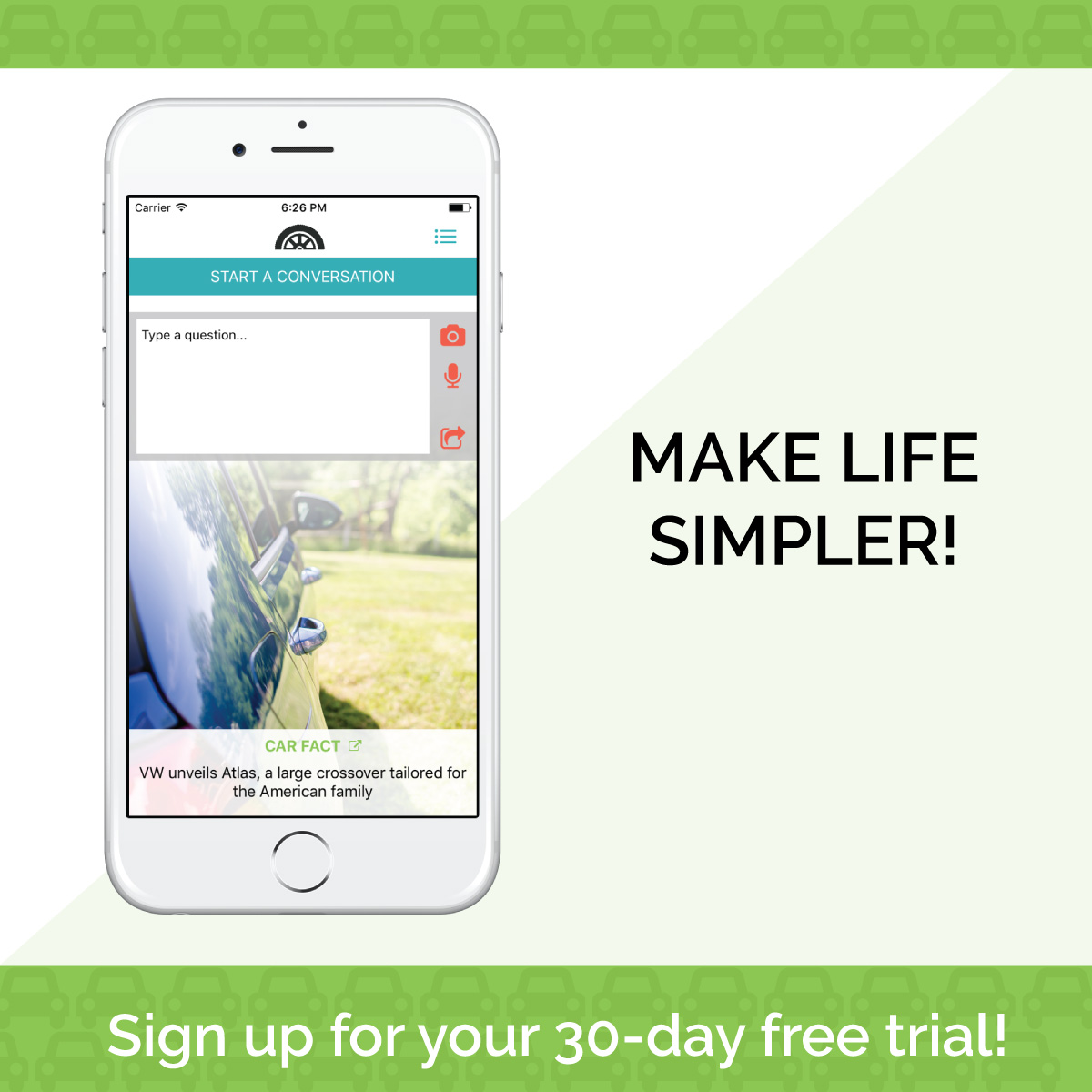 Copywriting & Strategy
Benefit-driven copywriting strategy for the website to draw in and engage visitors with our service while highlighting the benefits of a subscription.
Blog Content Strategy
Content Marketing Strategy to increase traffic
Branding, Website & Mobile App
Custom payment portal for subscribers
Experts are able to answer questions directly in the app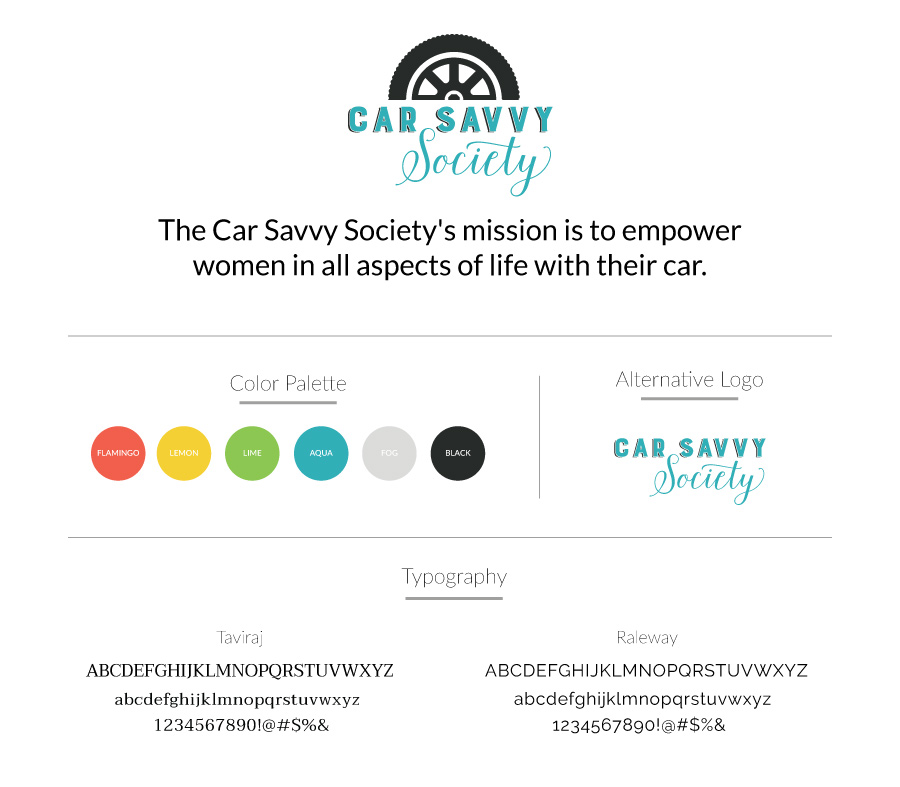 Interested In Working With Us?