We want to help others achieve their dreams. 
Every business big or small should see their ideas and dreams flourish. Gunnar and Michaela specialize in working together to strategically bring your ideas to life. 
From websites to mobile apps, and content creation they have it covered to help your idea become a reality. 
Digital Agency
With years of experience with the digital world we love bringing unique solutions to our clients in the form of websites, mobile applications or entreprise software. 
Forward Thinking
Technology is a fast paced world and we are always looking for solutions that set us up for long-term success.
Problem Solvers
Each project comes with it's own unique problems and challenges. And this is the stuff we live for. Finding the best solutions for the problems we are faced with.
Customer Support
We know that when your project is done there are still questions and issues that pop up. We are here every step of the way to help guide you through the process.
UNIX was not designed to stop its users from doing stupid things, as that would also stop them from doing clever things.
– Doug Gwyn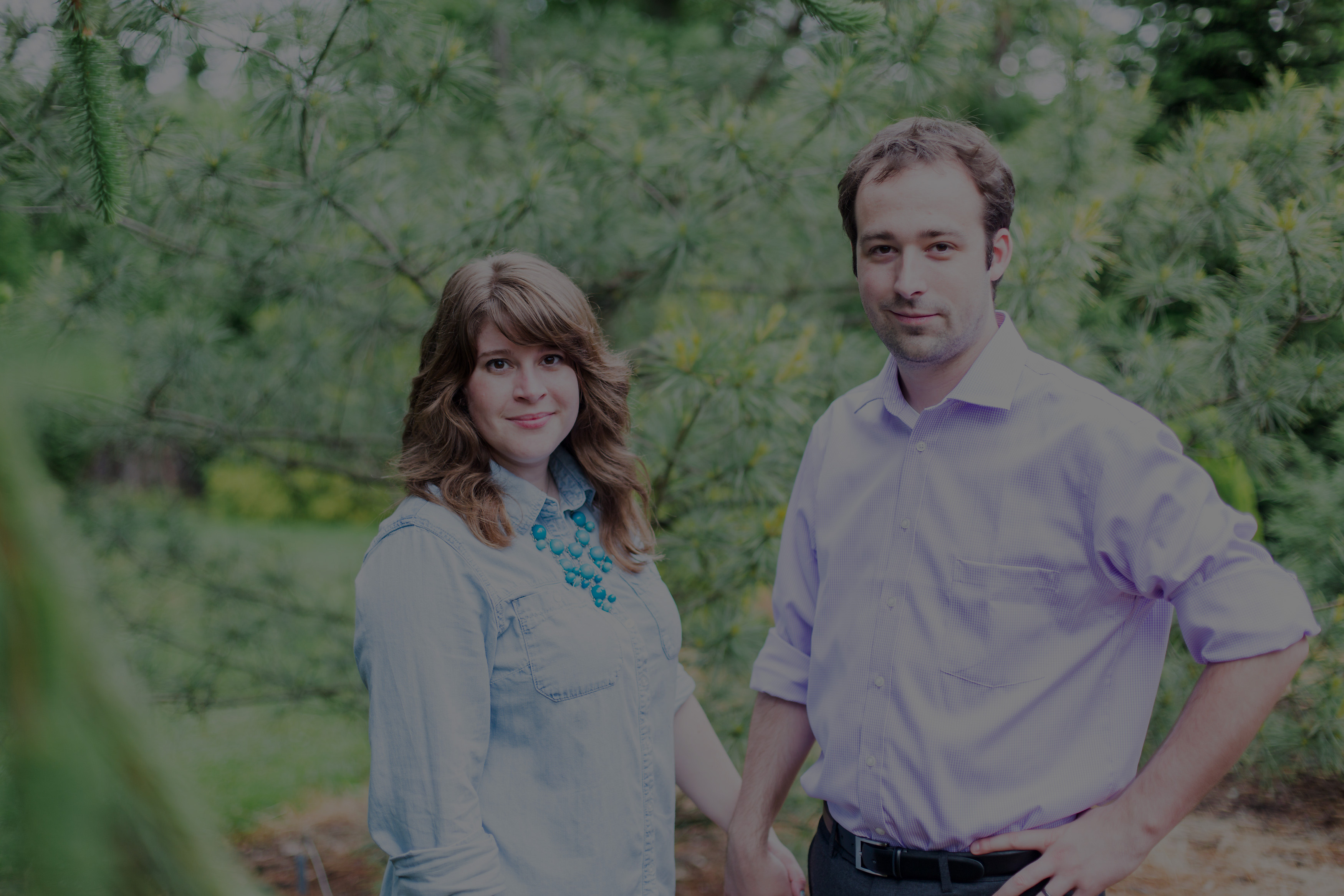 Excepteur sint occaecat cupidatat non proident, sunt in culpa qui officia deserunt mollit laborum. Sed ut perspiciatis unde omnis.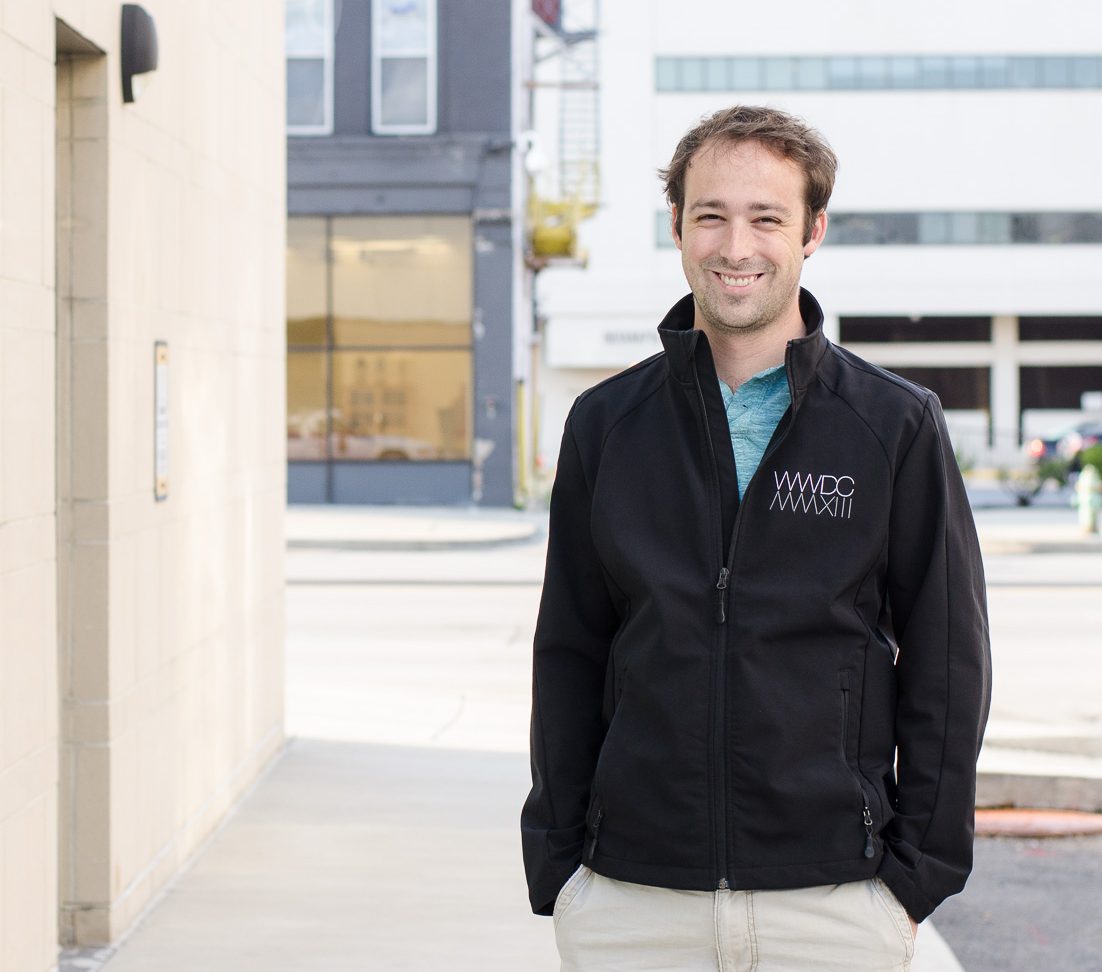 Gunnar Hoffman
Software Engineer
Gunnar is a multi-talented software engineer and a language guy. He is always up for discussion on the nuts and bolts of various programming languages with fellow developers.
He began his development career as a student at Ball State University and worked in the Digital Corps. This encouraged a unique approach to development to flourish. 
And because of this Gunnar not only brings his technical skills to the table but also a love of learning and mentoring that makes every team better. 
His wide skill set allows him to see the big picture as well as the small details that make a project complete.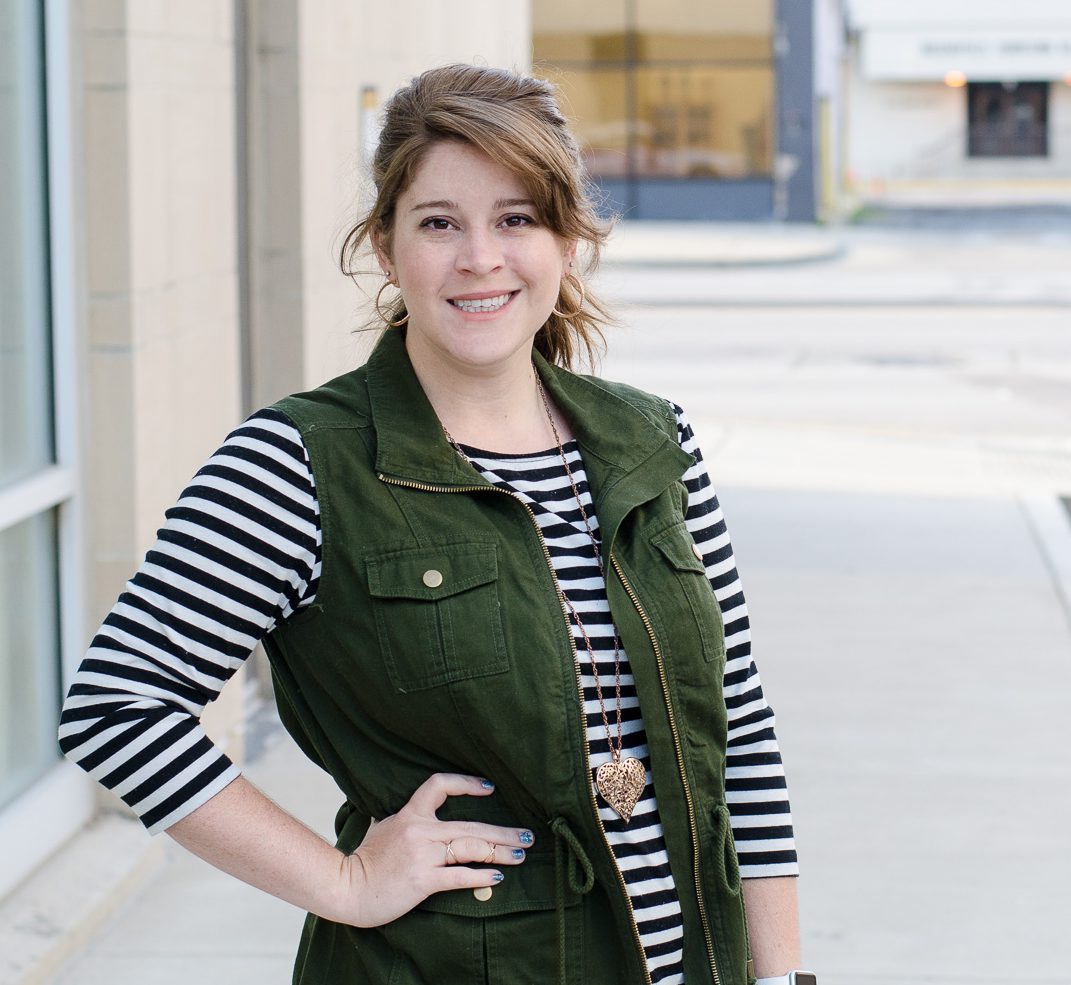 Michaela Hoffman
Designer & Certified Content Marketing Specialist
Michaela is passionate about helping small businesses create a strong online presence. And to do that all the marketing pieces have to fit together be cohesive and have a laser-focused strategy on the primary goal. 
Michaela received a Bachelor's Degree in Psychology and through that found her calling of user-centered design and copywriting.  Using the theories and concepts learned in psychology she brings these skills and ideas to her designs, layouts, and marketing strategies. 
For 2 years Michaela has learned the ins and out of running an online serviced based business and applies the strategies, concepts and lessons to help you grow your project fast. 
Strategy
Projects are made or broken during the planning phase. We will not only help guide the project through the technical aspects but help you strategically set up your project for success in the market place or with our own team.  
Development
Development…or where the magic happens. During this phase we take all the plans and strategy that we have worked with you to project creation bringing your vision to life. 
Launch
The launch phase really extends into post launch. With bug fixes and marketing strategy to help your project stand out you are taken care of during the entire process. We know that sometimes projects need a little extra TLC after it's over and we are here to support you.