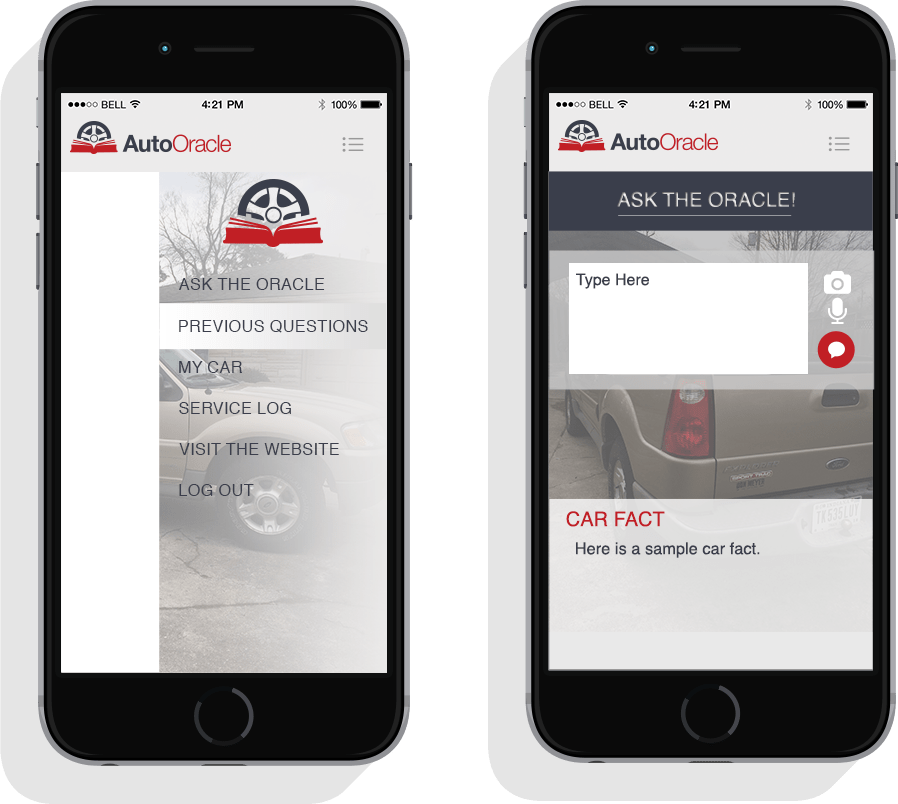 Website Development
Website solutions to fit your business' needs and budget. From development using the powerful WordPress CMS or a completely custom solution our team is able to provide you the best solution for your needs. 
Application Development
Our team has experience in designing and developing native mobile applications on both iOS and the Android platform. We also focus on guiding you through the process of listing your application on each store front. 
Enterprise Software
Have a problem and need an innovative solution to keep your business moving forward and growing? Our range of skills allows us to create unique business software that is tailored to your needs. 
View Our Full Portfolio
View our most recent projects. We've got a range of skills to show you!