The Vision
Dane came to us with an idea for a mobile application where subscribers could get access to personalized unbiased advice for the problems they were facing with their car right now.
The idea was to help people feel more confident and less wary of getting taken advantage of since most people have a pretty basic understanding of the mechanical workings in cars.
The Solution
We created a complete online presence for the AutoOracle. Including 2 mobile apps one on iOS and on one Android as well as a landing page to answer consumer questions, provide the benefit-driven reasons why visitors should sign up for the service and other details to connect the application with the consumers problem.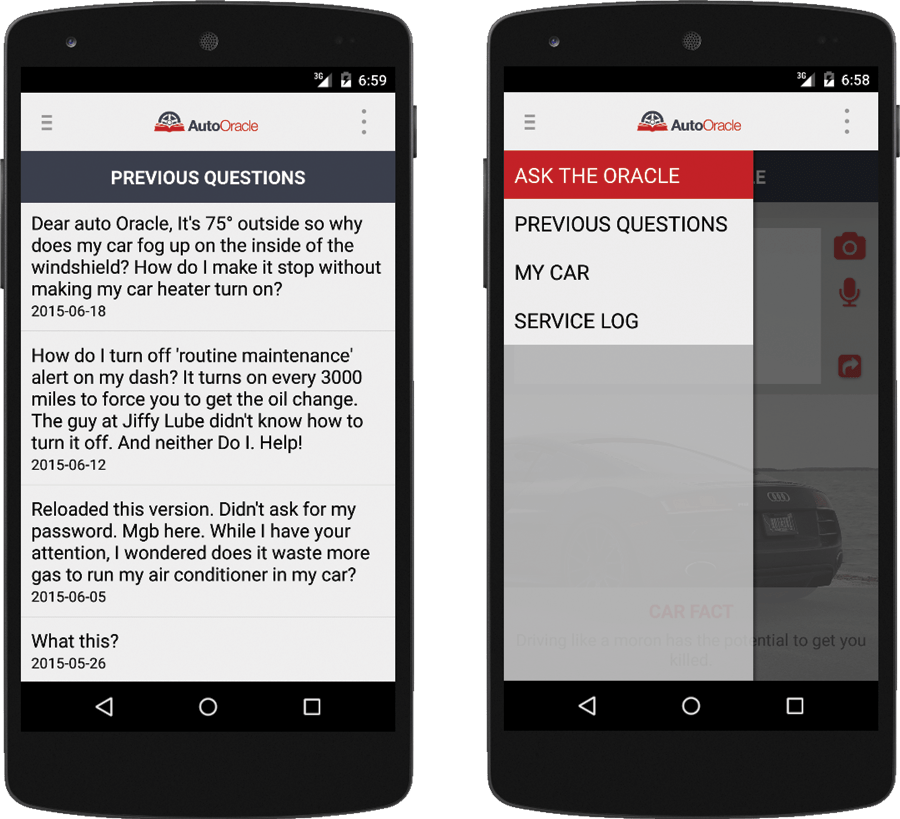 iOS & Android Mobile Applications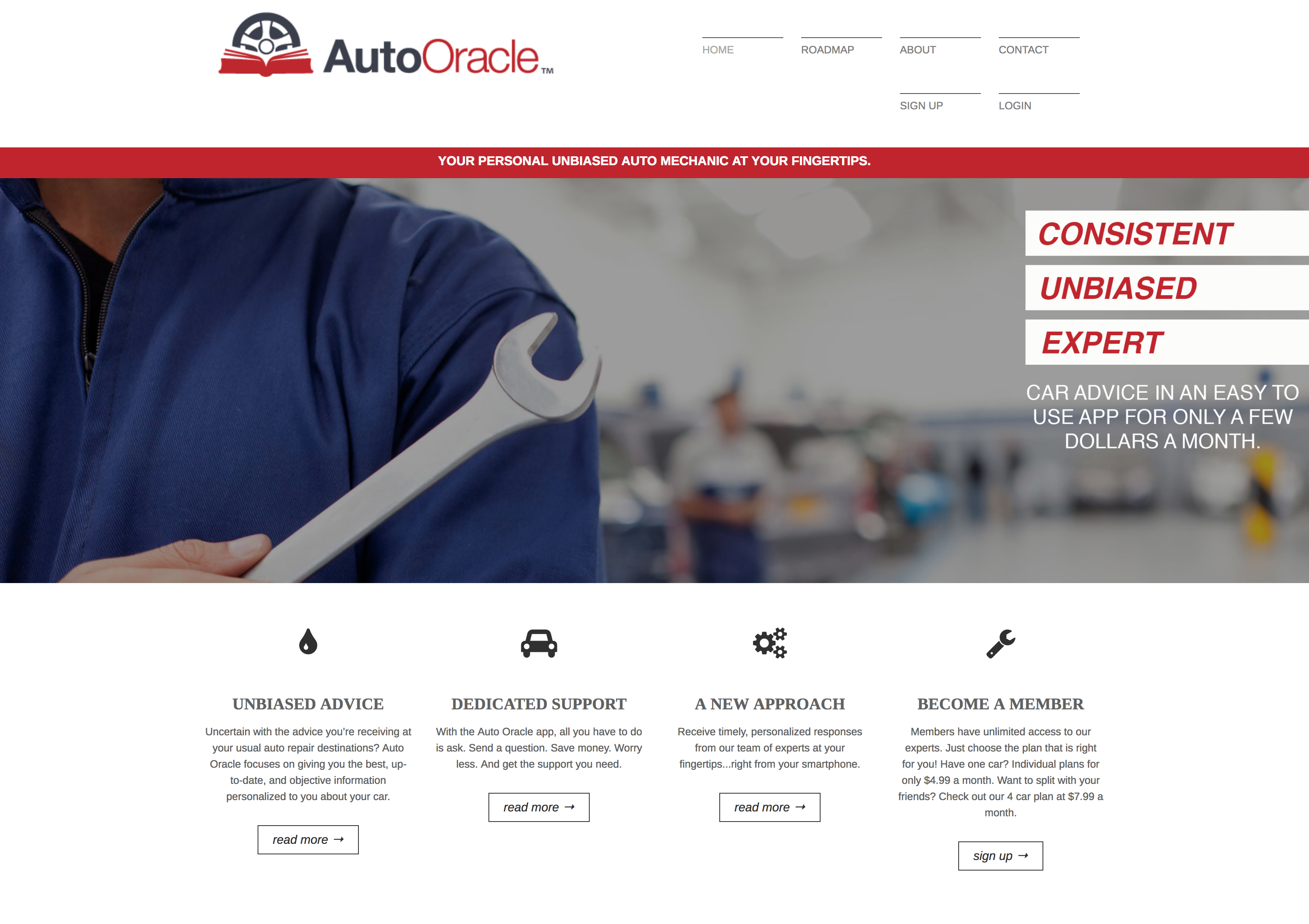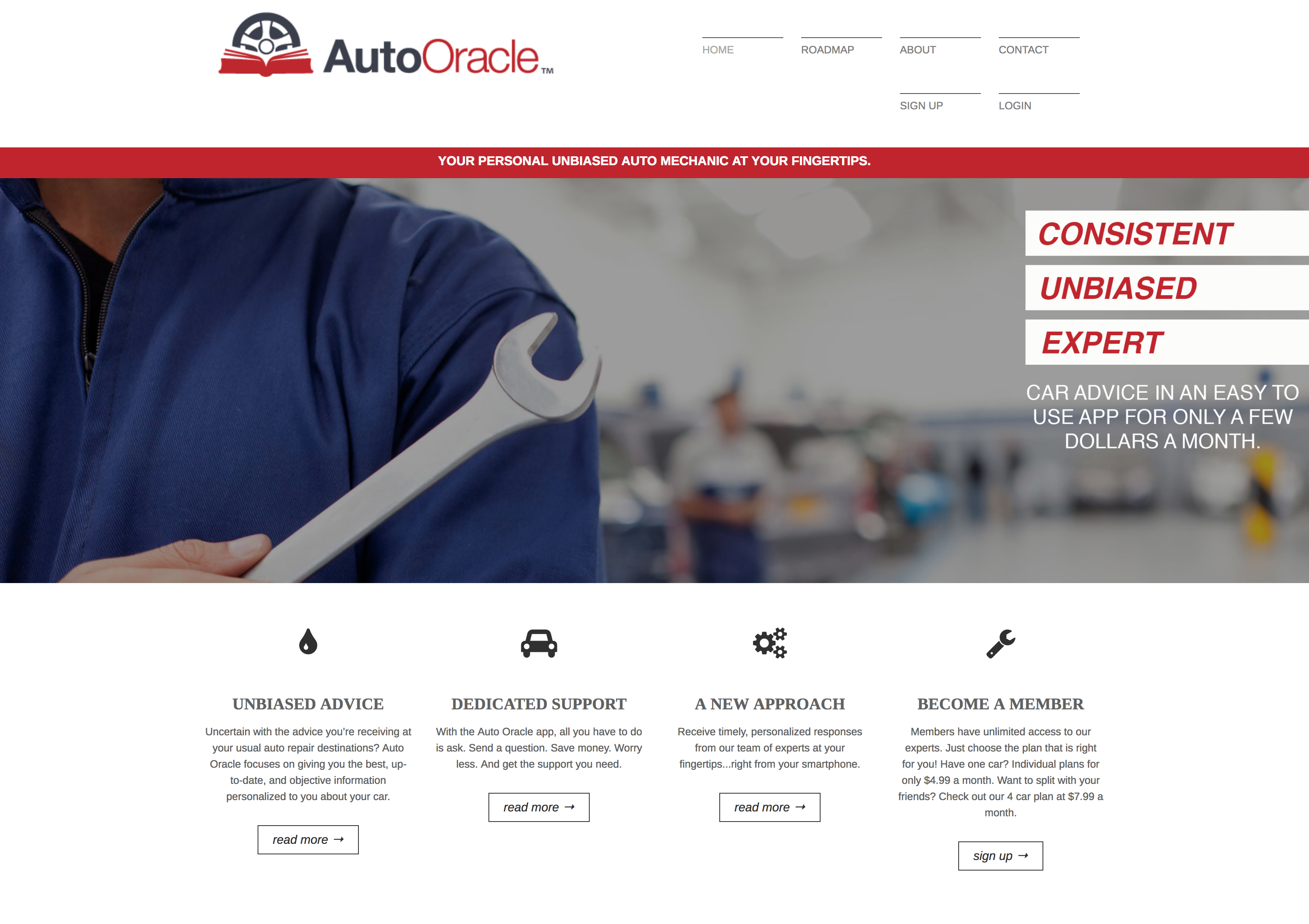 Website Design & Development
Product Features
One Page Website
Client Payment Portal
Integration with Payment System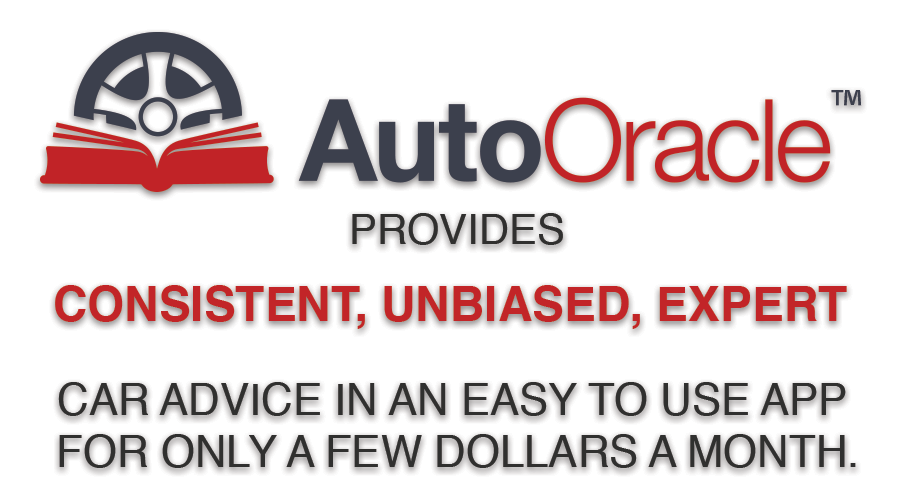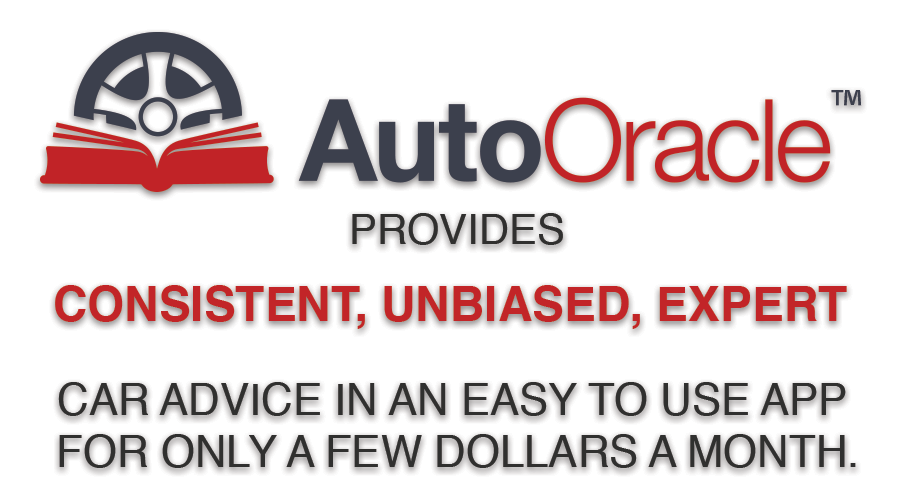 Copywriting & Strategy
Benefit-driven copywriting strategy for the website to draw in and engage visitors with our service while highlighting the benefits of a subscription.
Custom payment portal for subscribers
Experts are able to answer questions directly in the app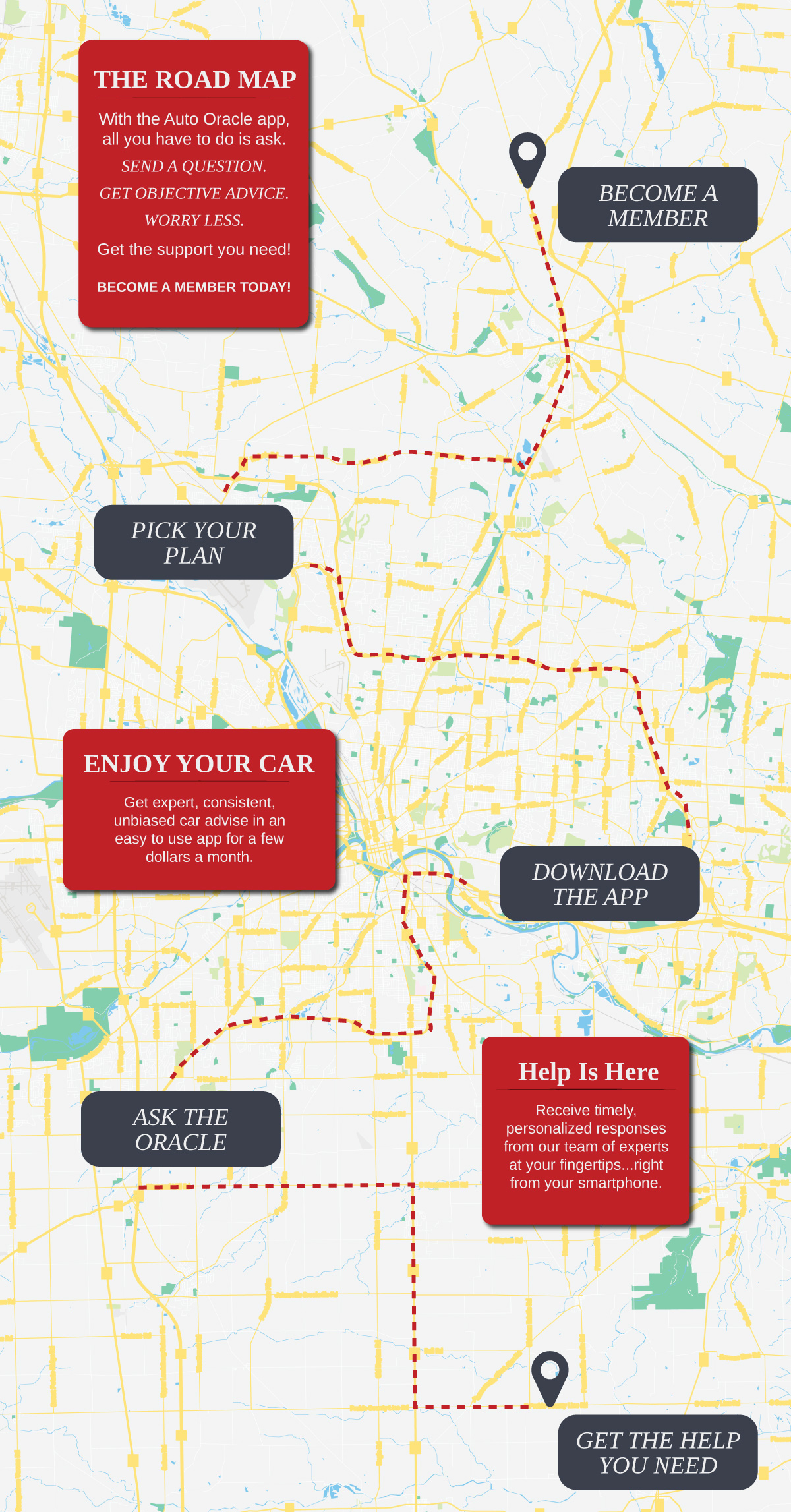 Interested In Working With Us?